Welcome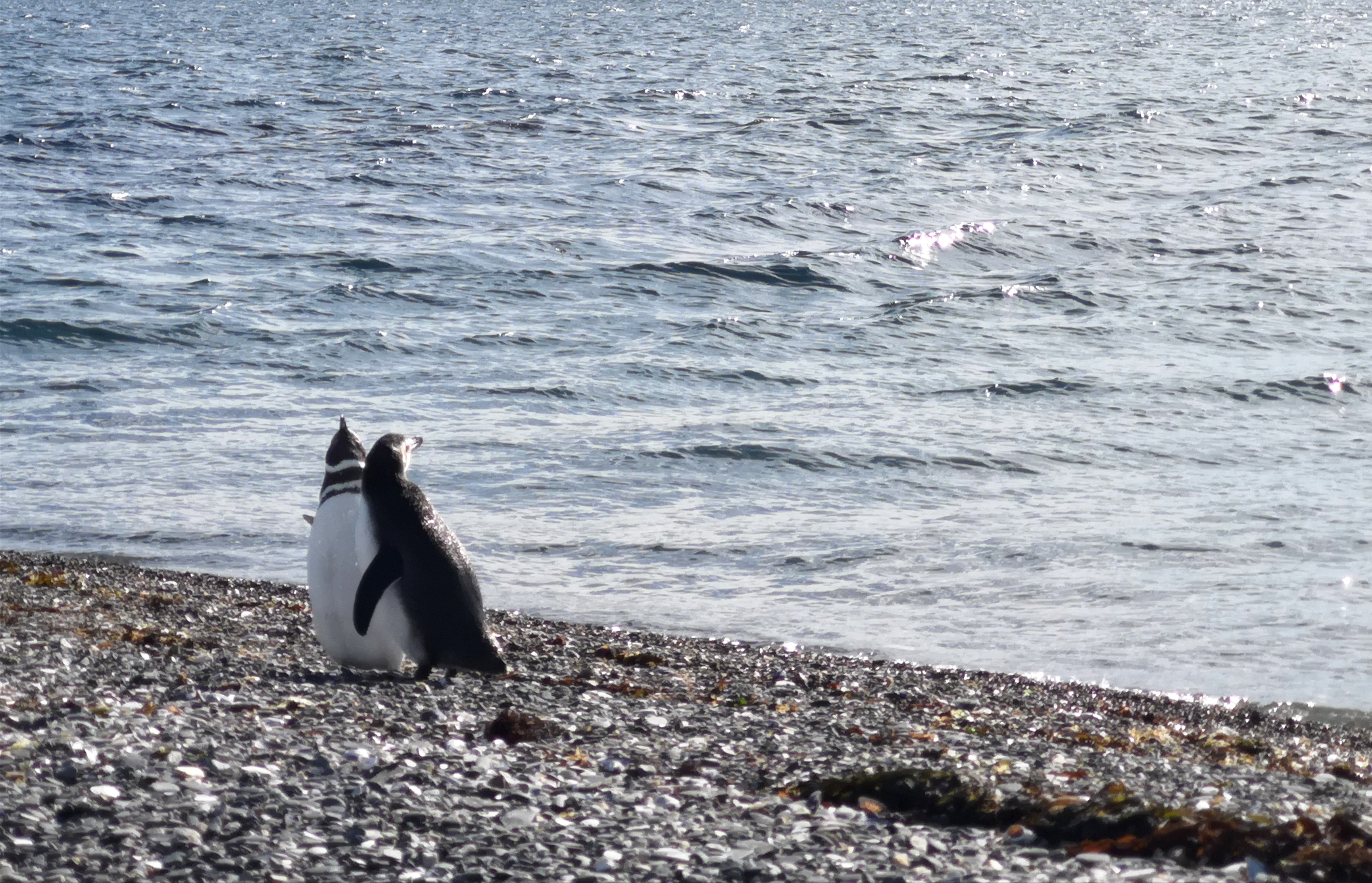 I took this picture in Ushuaia by chance. It's so lovely.
---
About Me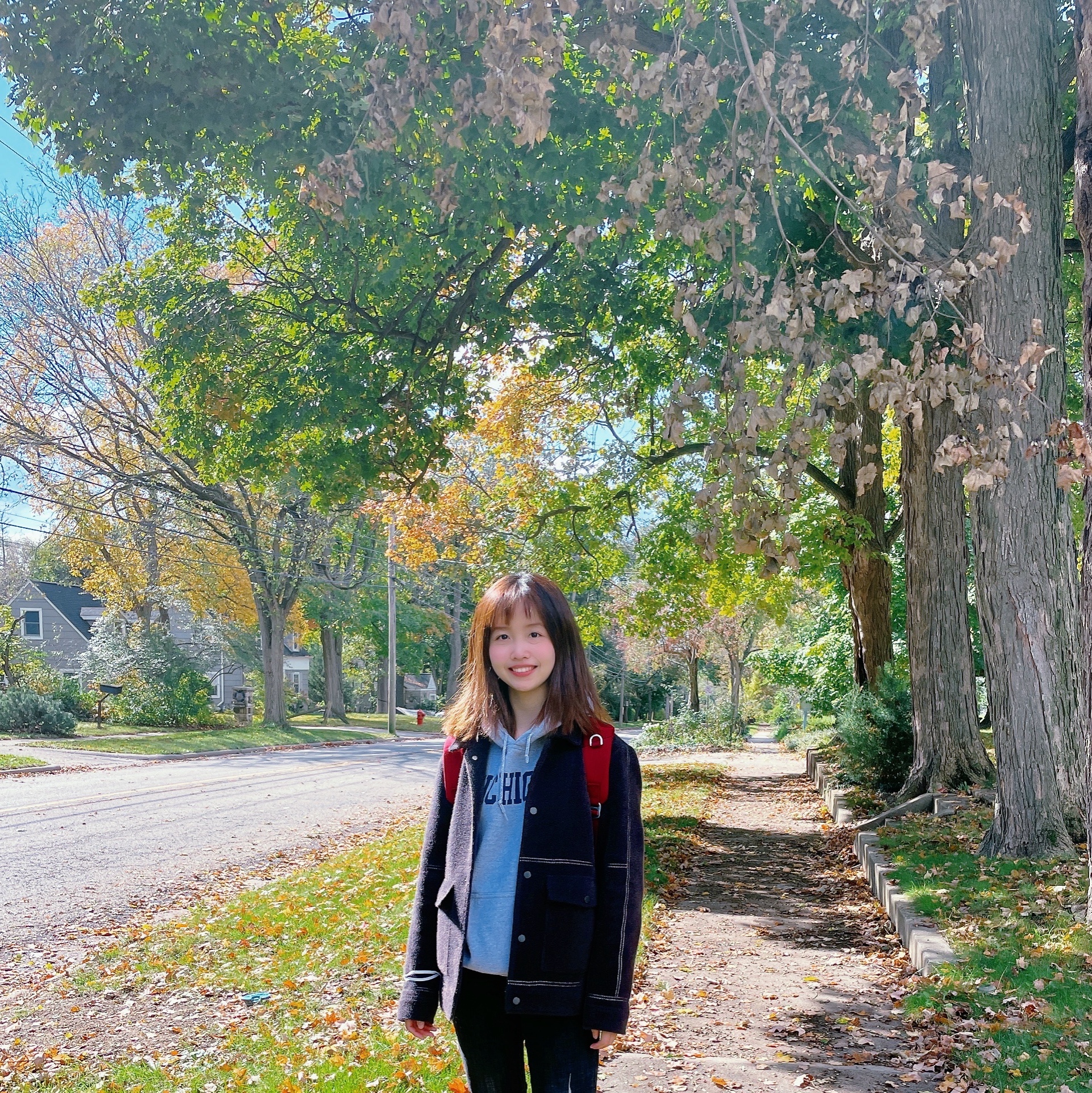 Hi! My name is Siyi Chen (陈思怡), Chicy is my nick name, and Stella is my real English name.
I am an incoming ECE PhD student in University of Michigan-Ann Arbor, advised by Professor Zhongming Liu and Professor Qing Qu.
Previously I was a dual degree undergraduate student: At University of Michigan-Ann Arbor, I major in CSE & minor in Mathematics. At UMJI, SJTU, I major in ECE. At UM, I am lucky to be advised by professor David Fouhey on topics related to 3D computer vision.
---
Resources